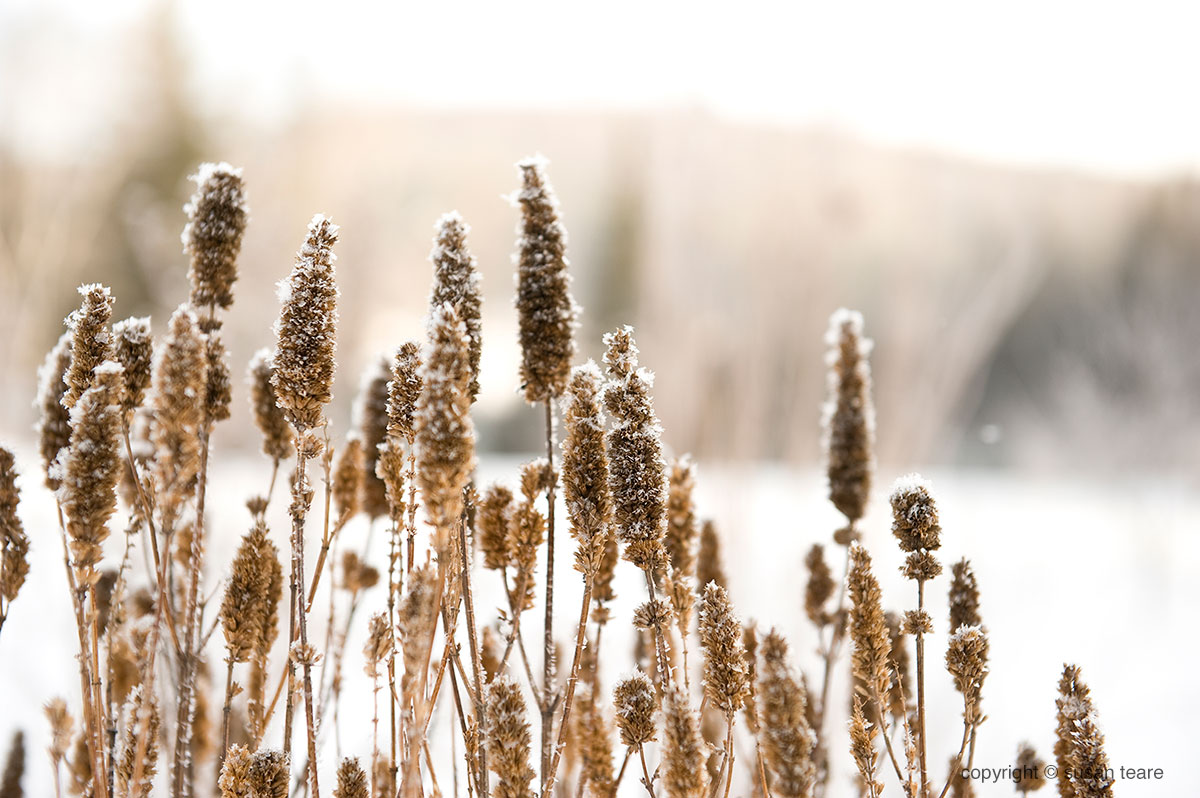 Sometimes the most meaningful parts of photo shoots are the people you meet – and this project with environmental steward and outdoorsman Nick Neddo was one of those instances. Based in Montpelier, VT, Nick teaches primitive skills, from Stone Age technology and wilderness survival to basketry and hide tanning, to adults and children at the Roots School in Vermont. When he's not teaching, Nick creates and sells beautiful drawings and paintings of rugged vistas, portraits and landscapes using art tools he fashions from natural materials, such as branches and stones.
When I received the call to document his artistic process for Quarry Books, I had no idea how fascinating and memorable the experience would be. For 10 days, I shadowed Nick as he fired pottery on hot coals, turned crushed stones into gorgeous paint pigments and whittled wood pens from branches he collected in the woods. The rich paint colors, amidst the barren winter setting, were simply stunning.
We began our shoots by choosing complimentary organic backdrops, such as burlap, old boards and hide skins, for the process shots. I was regularly on manicure patrol, making sure his hard working hands were clean of ink, dirt and paint. This duty was a new experience for me as I usually shoot architecture!
Beyond his industrious spirit and talent, Nick is an incredibly kind and humble person. He's also one of the most unique and interesting people I've ever met. Watching him craft art materials from the land was like traveling back in time to days when people made tools only from the environment that surrounded them. The practiced craftsmanship and ingenuity of his work shines through in the detail shots.
To view Nick's artwork, please visit his Etsy shop. For more information about the book, click here.